Ukraine and other countries affected by conflict could soon be facing a mental health crisis, a Manchester-based charity has warned.
Syria Relief, a non-political organisation focused on aid in Syria, has said mental health needs to be at the forefront of future aid projects across the globe.
The charity said their projects in Syria have highlighted an immediate need for a bigger focus on the mental health of people affected by conflict and war – including Ukrainians.
Jessica Adams, head of communications and advocacy at Syria Relief, said: "What we're seeing in Ukraine is the same as what we're seeing in Syria.
"When civilian infrastructure is destroyed or targeted like hospitals and schools, as we've seen in Syria for the past 11 years, it is civilians who pay the biggest price.
"While the violence in Ukraine continues they will continue to have mental health issues and these will only get worse.
"Even if the crisis and the conflict stops tomorrow, the damage is already done."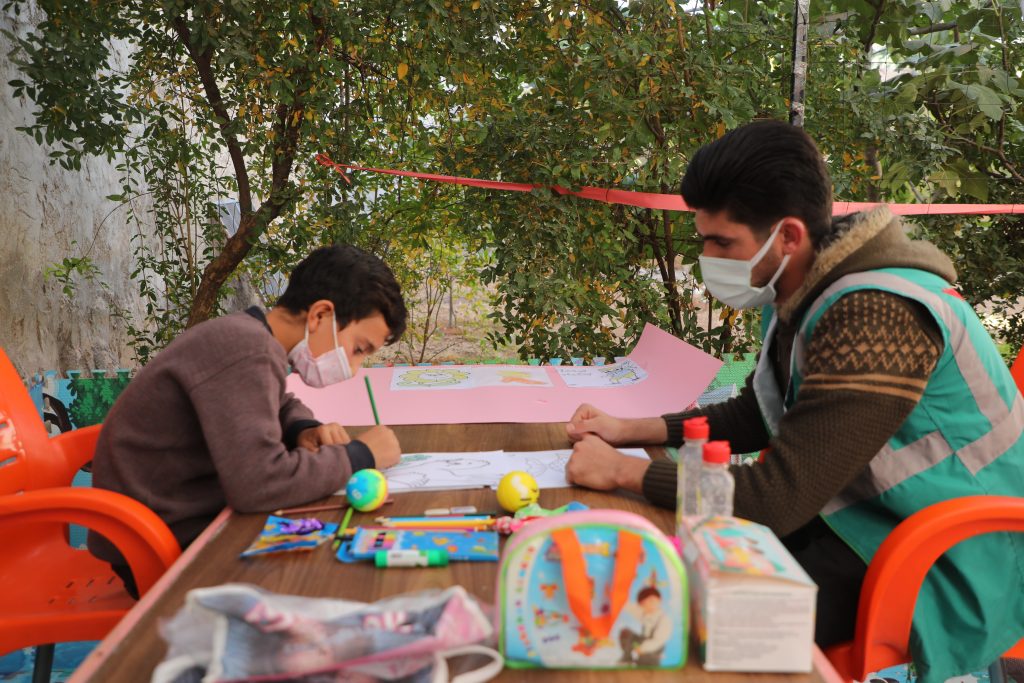 Syria Relief's research into PTSD in Syria has made it clear that the mental health of refugees is not focused on enough by aid charities.
Of the internally displaced people (IDPs) in Idlib, 99% are suffering from PTSD – striking figures found by the charity show.  
Idlib, a major city in Syria, is the current focus of the ongoing conflict in Syria after the Russian-backed Syrian regime greatly escalated the violence in 2019.
A third of the 3.5 million people living in Idlib were displaced by this fighting alone after schools and hospitals were deliberately targeted. 
Of all 721 survey respondents – including Syrian refugees in Turkey and Lebanon – 88% had experienced at least one life-threatening event and at least one PTSD symptom.
Syria Relief has said Syria is already facing a major mental health crisis – and aid organisations need to learn from this to prevent this happening in other conflict areas.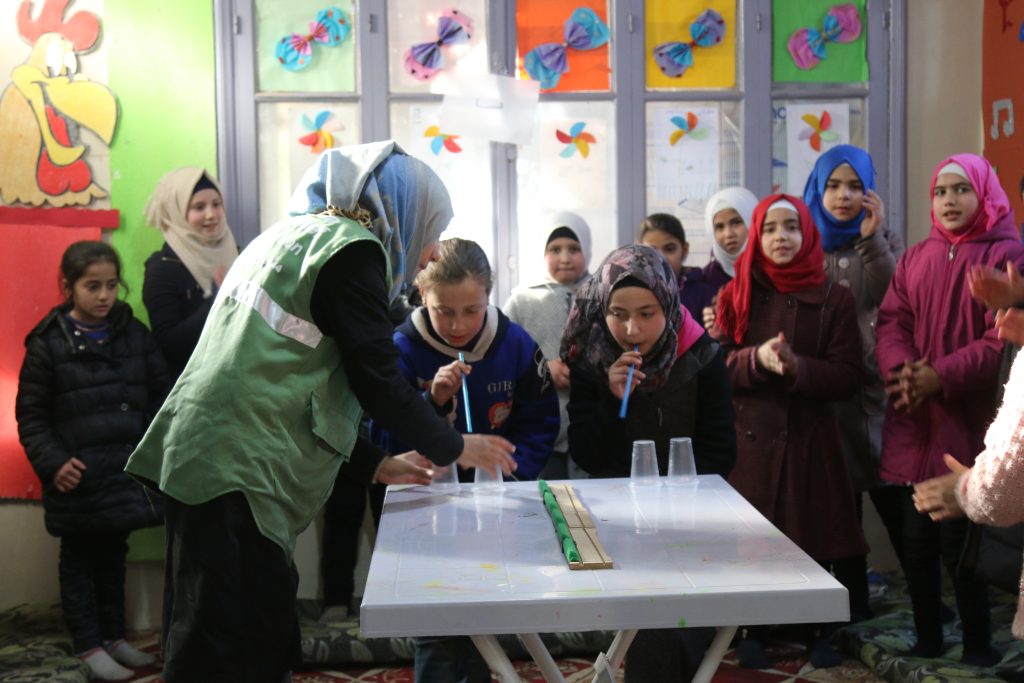 Ms Adams said: "What people don't see is the long-term effects of war.
"What they don't realise is when the bombing does stop or when a refugee does find solace in another country those mental scars are still there.
"They creep into all aspects of their lives.
"People also don't realise the conflict in Syria is still going on and even things like loud noises trigger mental responses.
"One of the challenges we do find is, because immediate need is so well understood, mental health needs are not as known or interacted with by donors because they don't see those hidden scars.
"You can't see how people feel and what that means for them.
"It isn't until you conduct this research yourself as an organisation or you speak to people that you really get an idea of how long-lasting the damage is and how much damage the 11 years of conflict have done."
Syria Relief has recently expanded its aid to reach countries such as Yemen, Palestine and Ukraine. 
This secondary brand is named 'Action for Humanity' and, like Syria Relief, all of its projects will include psychosocial support.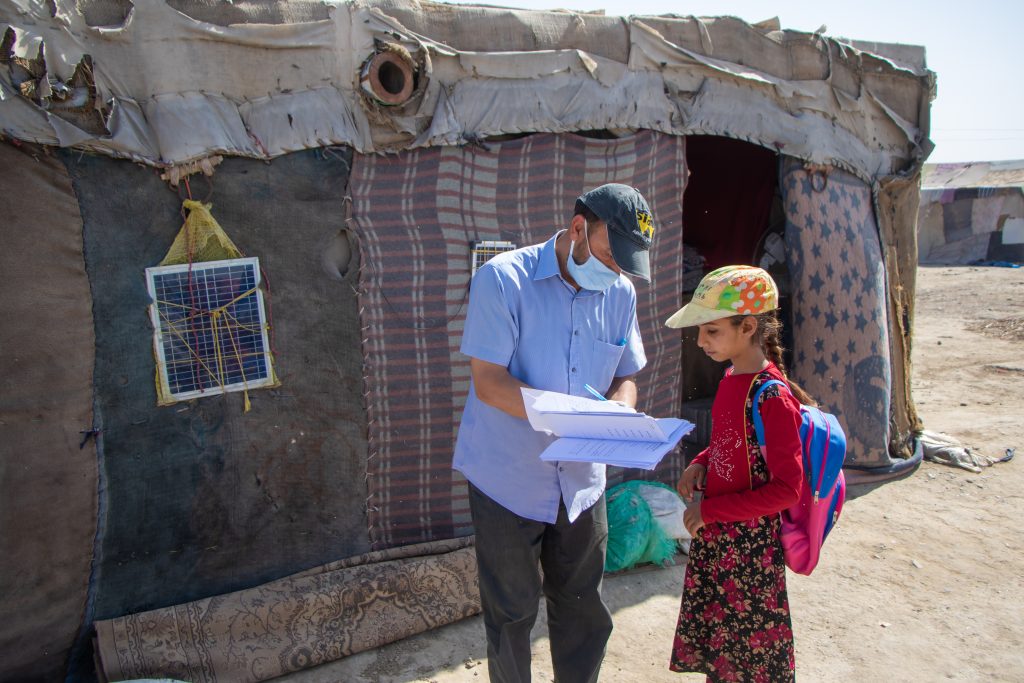 The organisation is currently working with trusted partners in Ukraine which are assessing the most immediate needs of the people there.
According to data published by WHO in 2019, one in five people in war zones have mental health conditions.
In Syria, that number is much higher according to Syria Relief's report. 
Ms Adams said: "I think mental health definitely has to be the future of aid and I think all organisations should bring it to the forefront of their planning.
"Mental health aid is going to be pivotal to make change.
"I think that if we don't address it, we are going to face a mental health crisis.
"In Syria we are already there and I think we need to learn from that and take it to other places.
"We can address Syria as much as possible but I think we can't let other countries have the same mental health crisis that Syria has."
You can donate to Syria Relief here.
To read more about Action for Humanity and to donate visit the website here.