Protest in Belarus: On November 2, more than 1,000 protestors gathered in Minsk calling for the resignation of "Europe's Last Dictator" – Belarus President Alexander Lukashenko. Police fired rubber bullets and tear gas on the 12th consecutive weekend of unrest.
Vienna terror attack: Four people were killed and 23 others were wounded during a terrorist incident in Vienna on November 4. Wearing a fake bomb vest, 20-year-old Kujtim Fejzullai opened fire in the capital's nightlife district before being shot dead by police nine minutes later. The gunman was believed to have been radicalised by Islamic State. IS later claimed responsibility for the attack.
National lockdown begins: England re-entered a four-week national lockdown on November 5 in order to prevent a "medical and moral disaster" for the NHS. The tighter restrictions included pubs, restaurants, gyms and non-essential shops shutting up, while households were banned from mixing. The furlough scheme was extended covering 80% of wages, but schools and universities remained open, unlike in the first lockdown.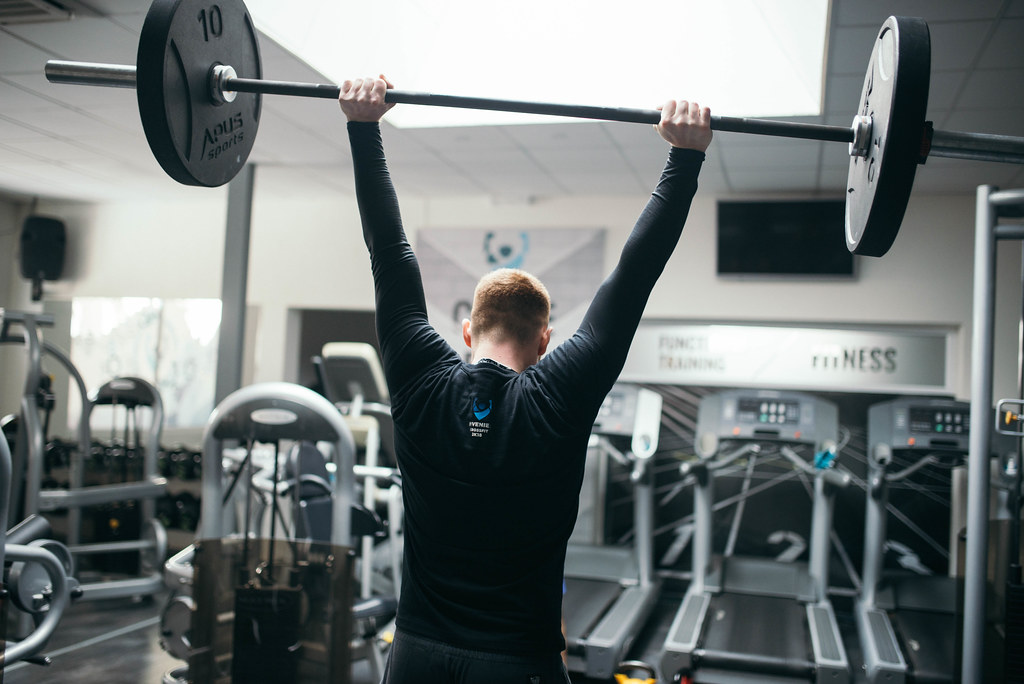 Biden wins US election: On November 7, Joe Biden clinched enough electoral votes to be announced winner of the US Election – four days after the ballot closed. The Democrat became the 46th President-Elect after securing 306 votes to Donald Trump's 232. The 78-year old urged calm during official counting, despite Trump's sensational speech three days earlier where he claimed illegitimate postal votes were a 'major fraud on our nation'.
Cummings quits: Boris Johnson's top aide Dominic Cummings, whose summer escapades to Barnard Castle in County Durham outraged the nation during lockdown, officially resigned on November 13. His resignation followed that of Johnson's communications director, Lee Cain just days earlier. All three were instrumental in the success of Vote Leave in the 2016 EU referendum.
Lewis Hamilton makes F1 history: Lewis Hamilton wrote his name once again in sporting history; equalling Michael Schumacher's record of seven Formula One title wins on November 15. The Brit, who only one month earlier surpassed Schumacher's all-time record of 91 grand prix wins, won the season's Turkish race in a rain-soaked Istanbul, making him arguably the sport's most successful racer.
Death of a football legend: And finally, football legend Diego Maradona died from a heart attack on November 25 at the age of 60. Arguably the greatest player of all time, the Argentine was a flawed football icon. He won the World Cup with his country and pioneered Napoli to two Serie A titles, but his struggles with cocaine and alcohol dependency beset the star for two decades.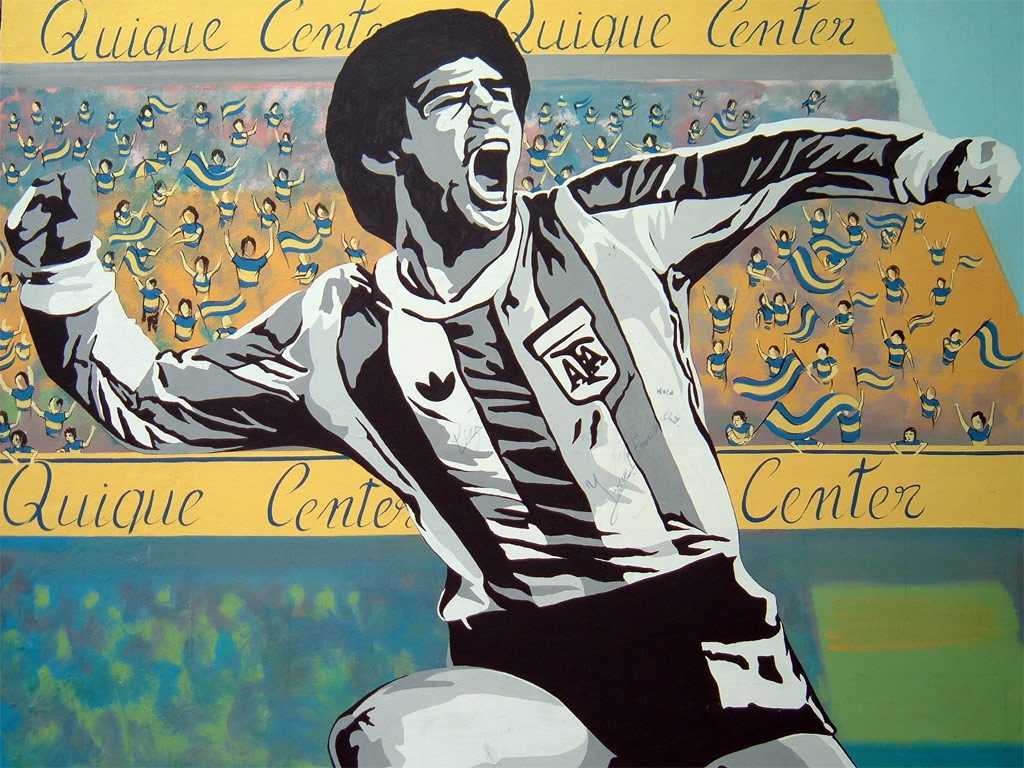 Diego Torres Silvestre Creative Commons Attribution 2.0 Generic
Main photo credit: Creative Commons Attribution-Share Alike 4.0 International (author information not available)