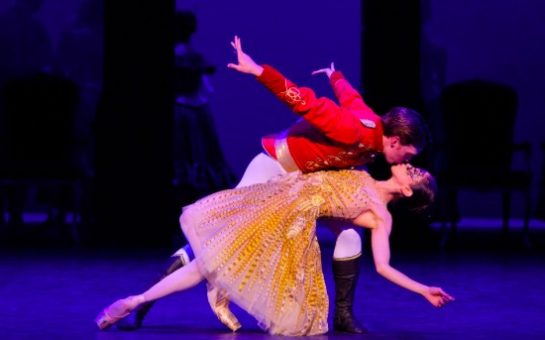 The English National Ballet's Cinderella at the Palace Theatre is a complete delight and surprise.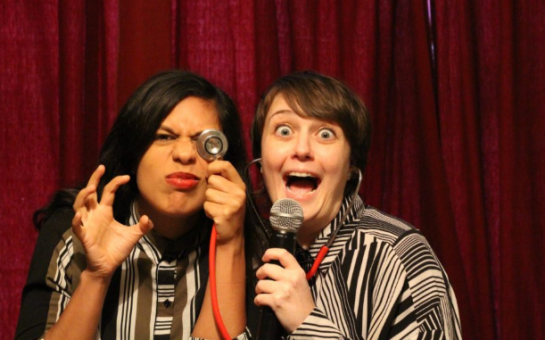 Charlie and Jennie come rushing through TriBeCa's doors, clearly worried they're late, brandishing a guitar case and dragging a massive suitcase behind them.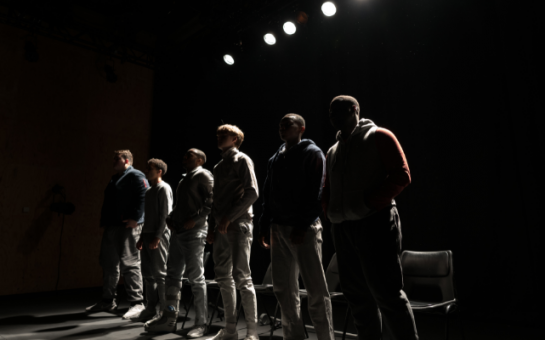 The Jumper Factory starts with an announcement. The six young actors, who have been seated on chairs lined across the stage, bring their legs together and unclench their hands, rise from their chairs, and begin to chant as one.