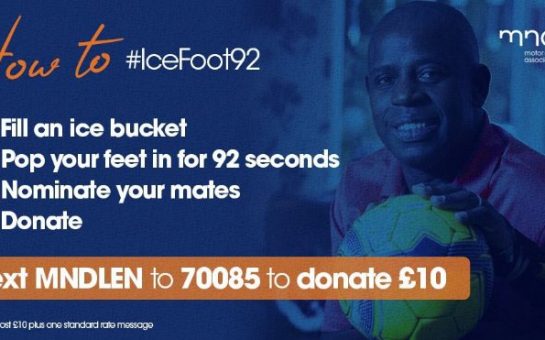 Remember the Ice Bucket Challenge? Now, there is a new challenge sweeping social media called the #IceFoot92 challenge, which aims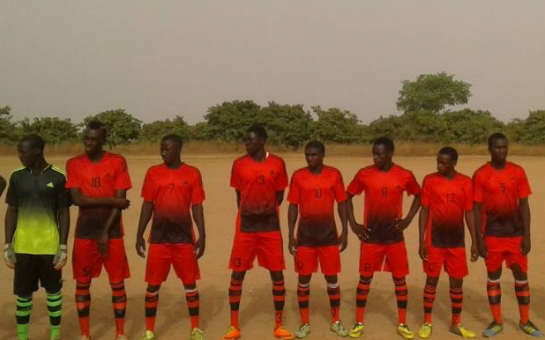 A team from West Africa have played under the name Medina Burnley for the last few decades.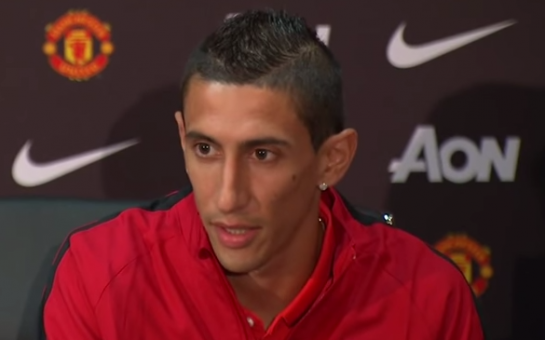 Manchester United have wasted more money on transfers in the Premier League than any other club over the past three seasons, according to a new study.