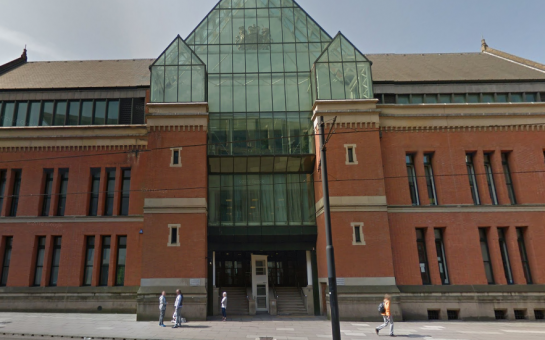 A man has been jailed for carjacking a 78-year-old great-grandmother and running her over in her own vehicle.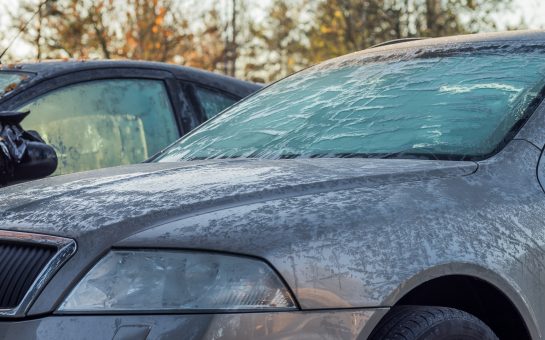 At least two cars have been stolen in Greater Manchester after owners left the engine running whilst de-icing their vehicles.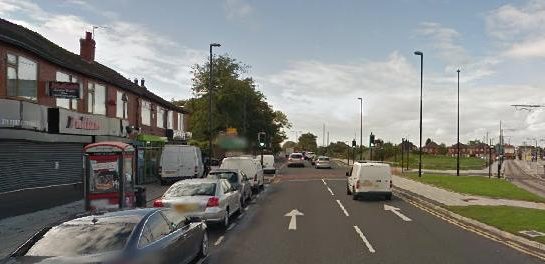 John Horner, 33, made off with Mohammad Zafar's Tayota – and his wife – as he entered a takeaway on Manchester Road.