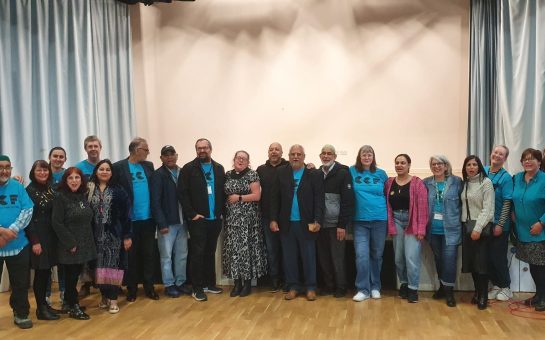 A festival in Cheetham has brought together Mancunians from different backgrounds in a celebration of diversity and mutual respect against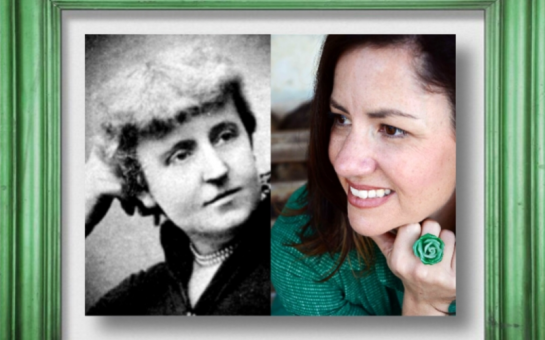 Many of us have read and fallen in love with the classic children's story The Secret Garden by Frances Hodgson Burnett. At MM we were lucky enough to speak to Keri Wilt, Burnett's great-great-granddaughter, to learn more about the author's life and discuss the growing anticipation of The Secret Garden film to be released later this year.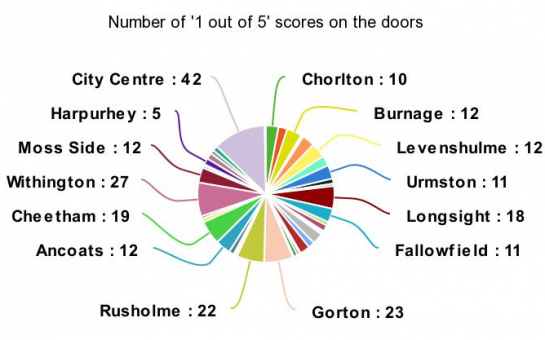 Scores on the doors are an unwelcome afterthought after a badly packed kebab.