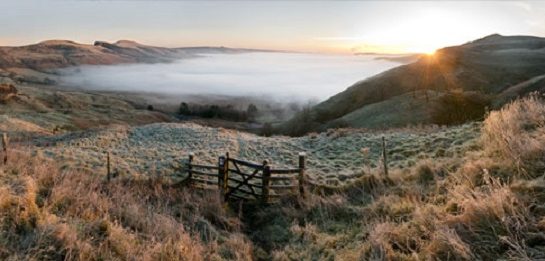 The management of grouse moors for the shooting season involves the systematic killing of the predator species, say campaigners. The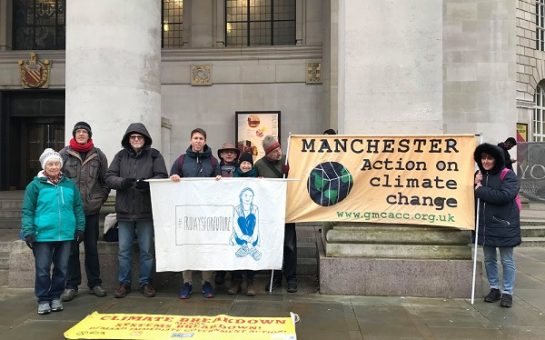 You've probably walked past them hundreds of times on your way into or out of the city. And yes, we say hundreds because they have been standing there, every Friday, fighting for their plight for the past 18 months.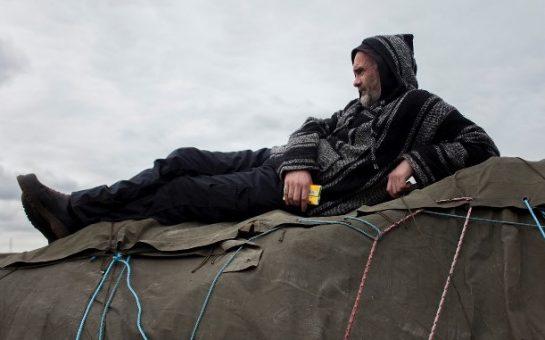 A photographer, who documented the Salford protests against fracking that made headlines last year, has set up a crowdfunder in order to stage an exhibition called the Battle of Barton Moss at the People's History Museum next year.