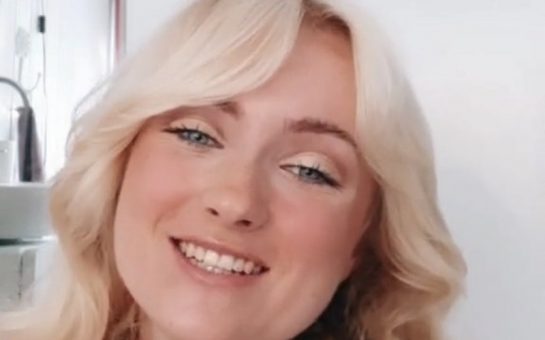 Need make-up inspiration? Look no further than TikTok, the social video app has been downloaded over two billion times and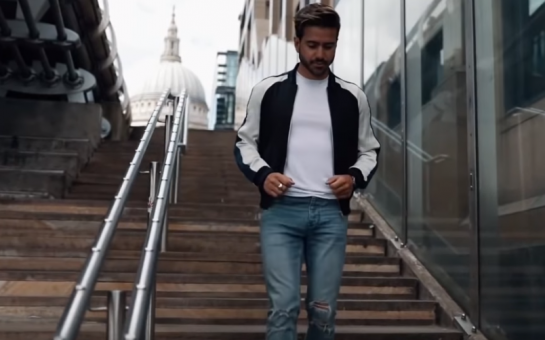 Men find shopping so 'stressful' that almost two out of three British blokes admit to having turned to their partners for help when it comes to choosing a pair of jeans, a survey has revealed.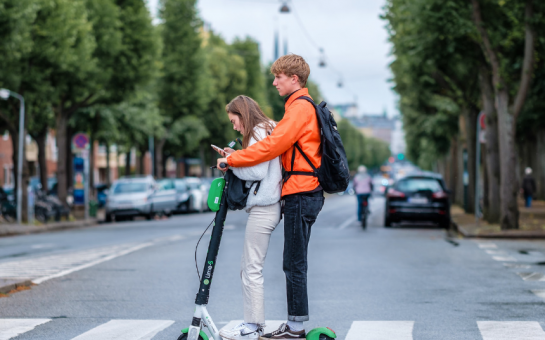 Almost three-quarters of Generation Z 'snowflakes' want to BAN office romances in the #MeToo era – with 71% wanting to end the workplace being the place to start relationships.