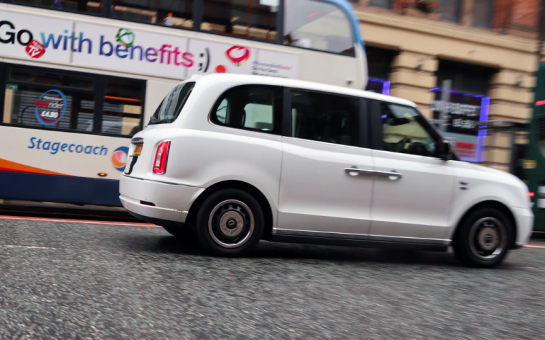 The number of complaints against taxi drivers in Manchester City Centre has risen to over 100 every month.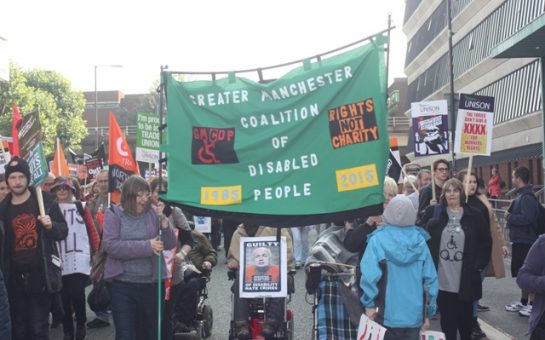 Disability rights activists joined tens of thousands of protestors against the Conservative Party Conference, saying the government see disabled people as a 'soft target' for cuts.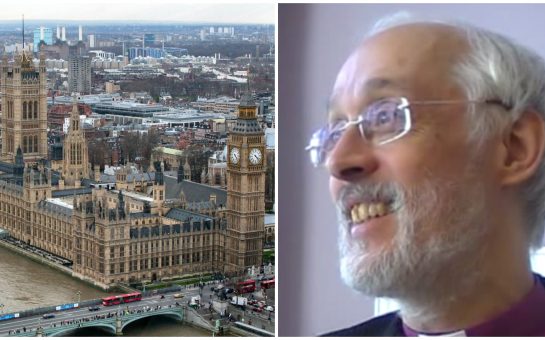 The Bishop of Manchester has spoken out against the legalisation of assisted dying, saying that British society should not become one that sees vulnerable people as 'a burden'.