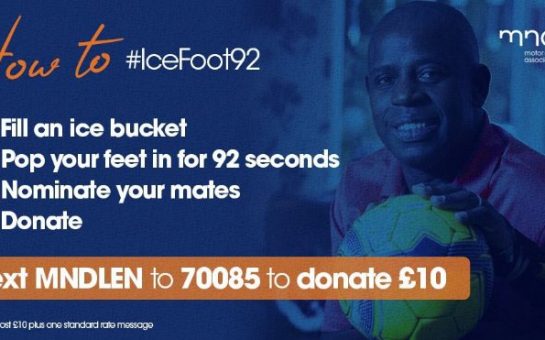 Remember the Ice Bucket Challenge? Now, there is a new challenge sweeping social media called the #IceFoot92 challenge, which aims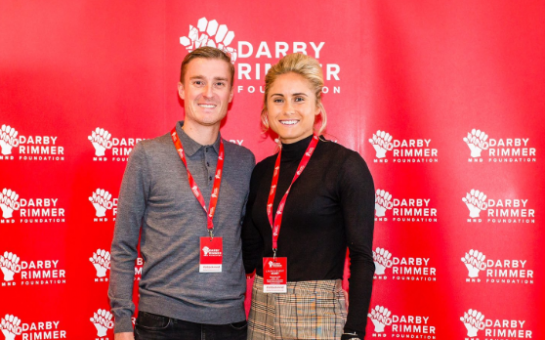 2018 proved to be a year of mixed emotions for Steph Houghton as just months after getting married to ex-footballer Stephen Darby she was met with devastating news.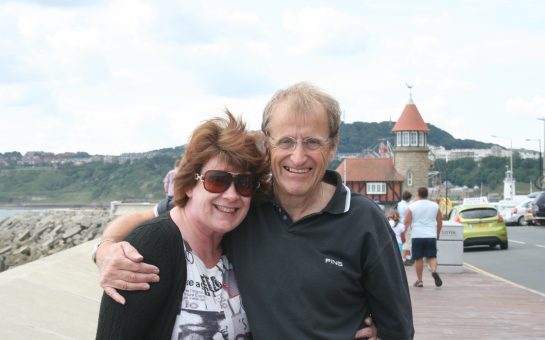 "I want to carry on running for as long as I can," is the defiant message of 70-year-old cancer sufferer Paul Jackson, who completed the Great Manchester Run on Sunday.