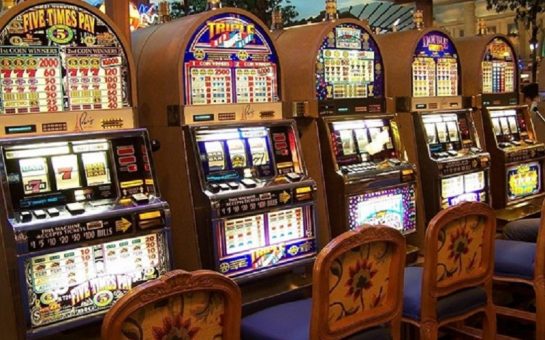 The global gambling market reached a value of $53.7 billion in 2019, having grown steadily for many years. Forecasts suggest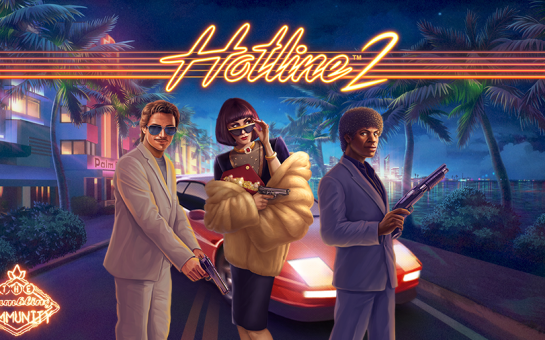 If you live in Manchester and love to play online slots, top game developer NetEnt's release of Hotline 2 on 24 August 2020 was welcome news.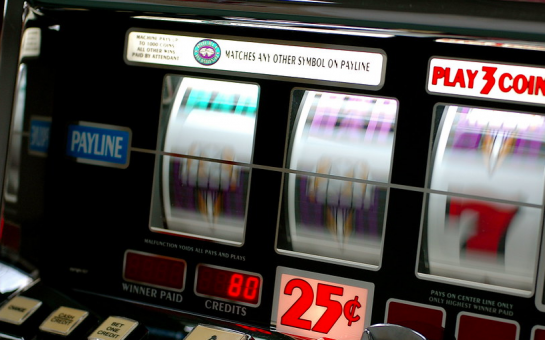 Manchester isn't just a city with two huge football clubs and a reputation for producing iconic music bands. Visit and you'll find it's got a thriving gaming scene, with no fewer than 11 land-based casinos.