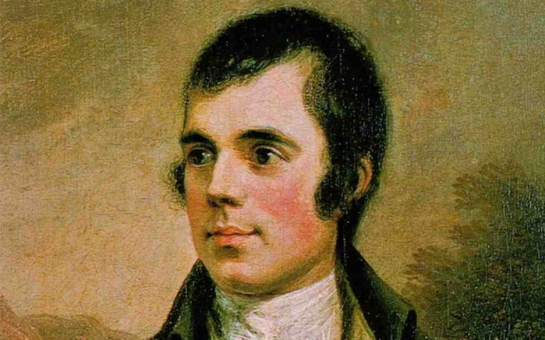 January 25 is Burns Night, the anniversary of the birth of Robert 'Rabbie' Burns, Scottish poet and revolutionary.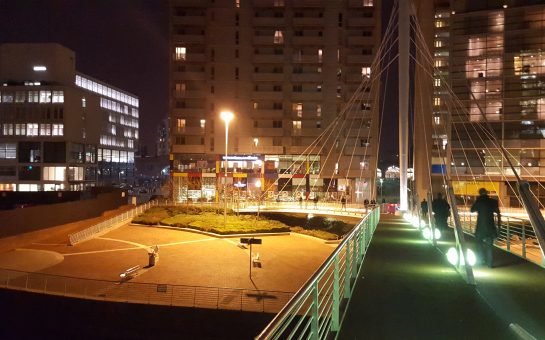 Manchester will once again stoke the fires of creativity and passion this winter as an eclectic new festival celebrating local music, poetry and fashion begins tomorrow evening.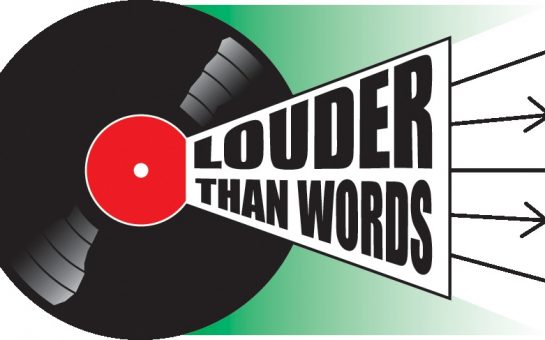 The festival, which is organised by founder Dr Jill Adam and award-winning music journalists John Robb and Simon A. Morrison, focuses upon the age-old relationship between music and the written word.