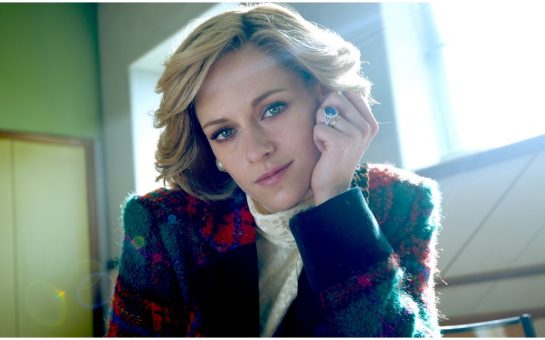 Pablo Larraín crafts a mesmerising portrait of a princess in distress, desperately gasping for air over a suffocating Christmas celebration.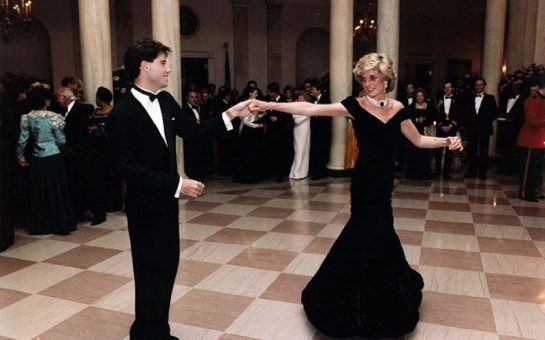 Britons have long been fascinated by Princess Diana, and this interest has continued long after her untimely death in 1997.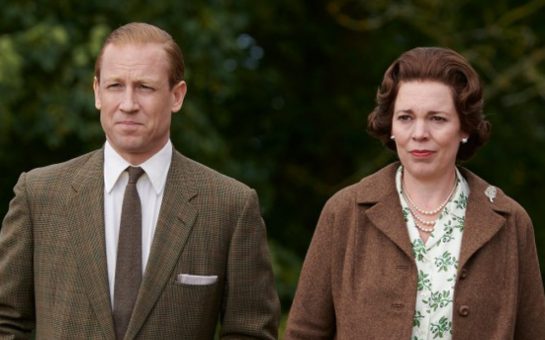 MM looks at the evolution of the cast of The Crown.