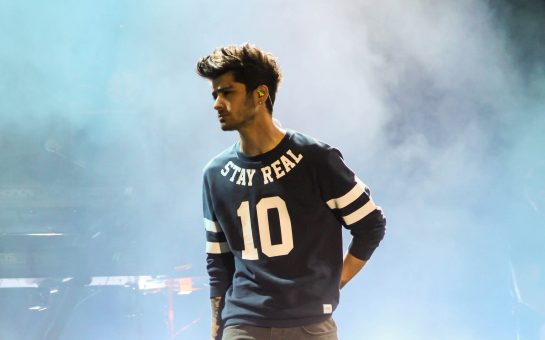 One Direction fans were left devastated when Zayn Malik announced he was leaving the world-famous boyband yesterday afternoon.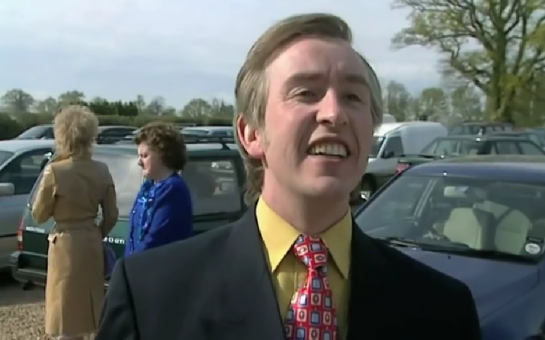 With last week's punch 'fracas' meaning the end of the road for Clarkson's Top Gear career, a spot has opened up – one that campaigners are saying should be filled by Alan Partridge.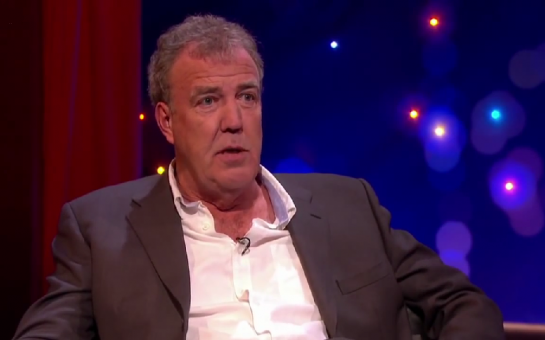 Making headlines once again for his string of controversial antics, Jeremy Clarkson has now been suspended from the BBC after allegedly punching a producer. But should this be the final straw for his Top Gear career?