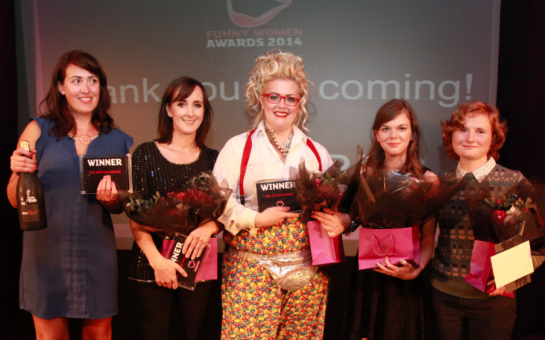 Could the next Funny Women icon be from Manchester?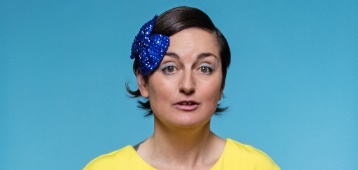 Zoe Lyons is not someone with a lot of time on her hands. Speaking to MM a week before her tour kicks off, it's clear that preparations are now in full swing.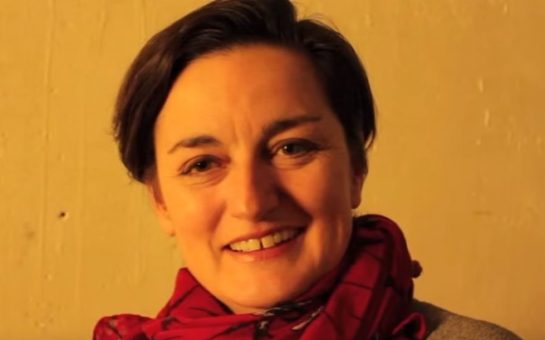 Comedian Zoe Lyons will kick off her UK tour with critically acclaimed show Little Misfit at Lowry Studio, Salford on Wednesday October 5.