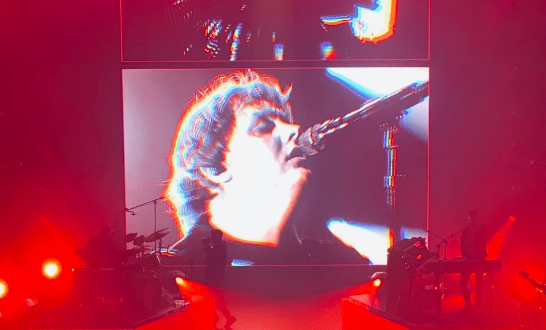 You can run. You can hide. But there is no escaping Lewis Capaldi. No matter how hard you might try.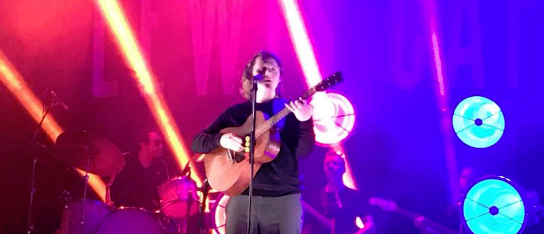 Rocking his dishevelled chic, Lewis Capaldi played his biggest ever headline show at Manchester's Albert Hall on Tuesday.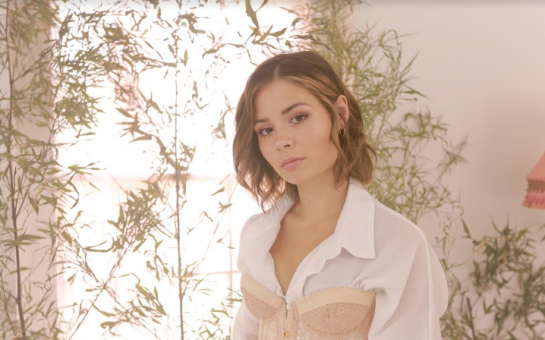 A truly engaging, self-confident and multi-talented lady, Nina Nesbitt is clearly capable of leaving a lasting impression.