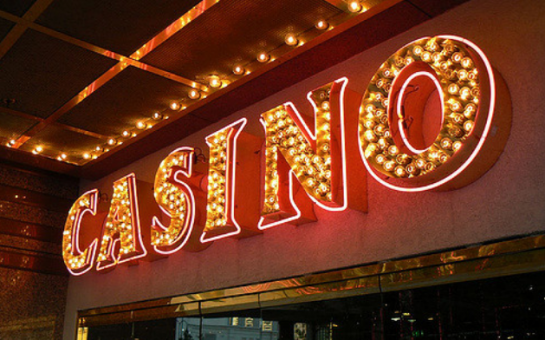 One of the lessons drummed into you as a kid is that you don't get anything for free.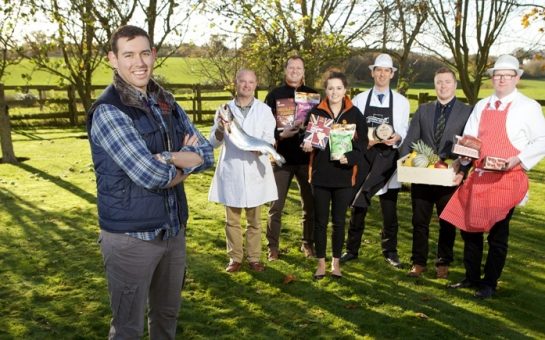 A new online grocery retailer has joined forces with local food and drink suppliers to help provide Mancunians with more honest and healthy food.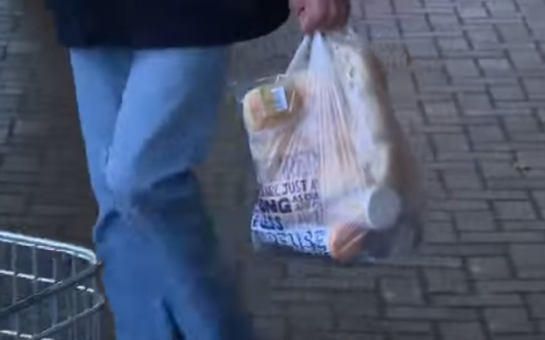 From this morning plastic bags will cost 5p in a bid to stop people using them in such vast quantities.